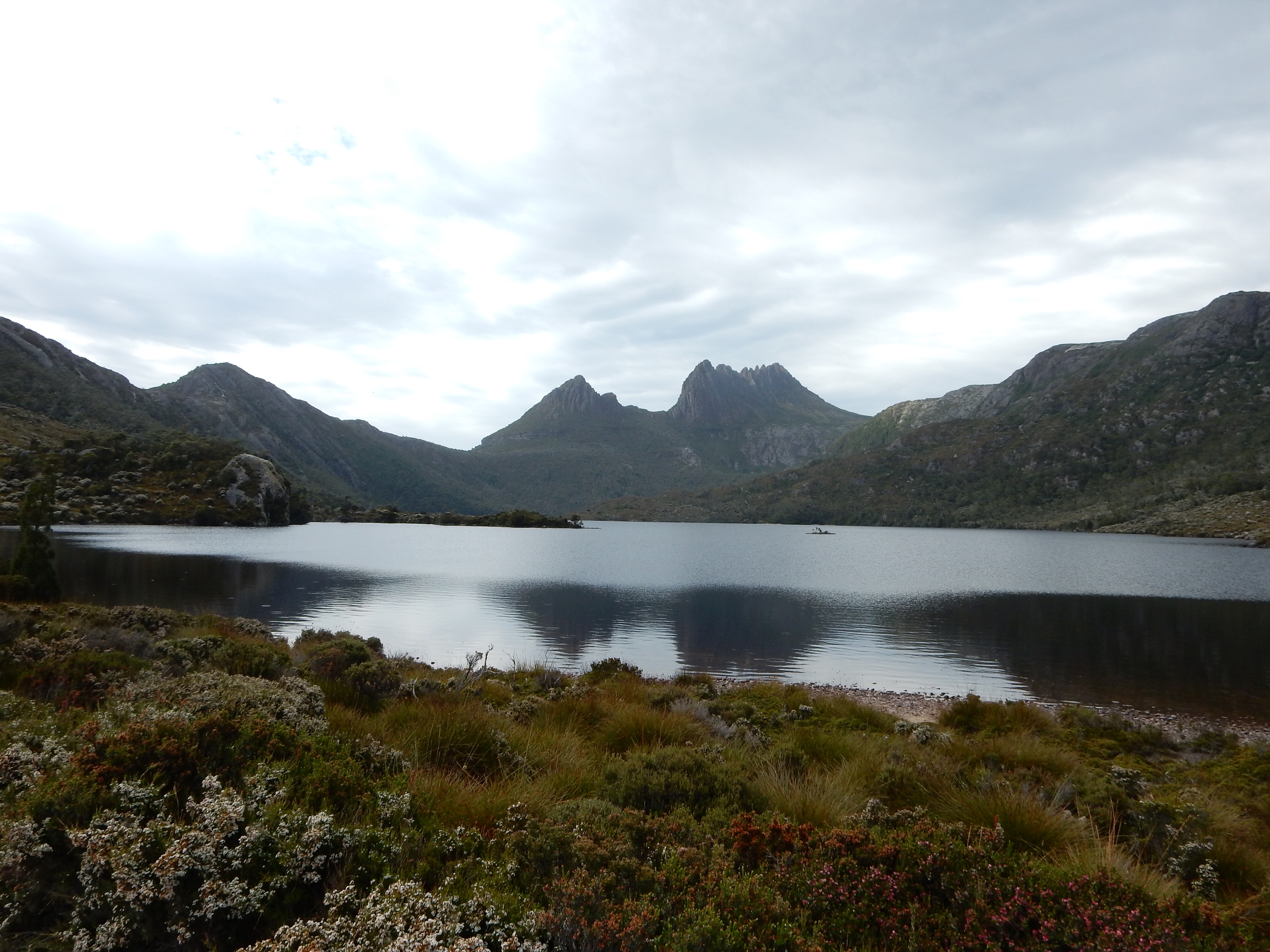 How good is not having phone reception?! One of the best things about spending two weeks in Tasmania has been the amount of time I've been completely cut off from the world. A forcible disconnect. A respite for the extremely online. It's been fantastic. (Bushfires, not so much. A lot of haze, and a close call in Zeehan. But we all got out okay.)
Anyway, being Offline and Elsewhere has helped me reset my thinking a bit, which was one of my primary motivations for going on holiday in the first place. I've tried to make a point of not keeping up with library twitter while on holiday, but I have since wound up at the house of a cardiCore member, and I figure I now have no excuse not to write a post!
So here we are. I'm realising I don't necessarily know what I want to learn yet—but I know I want to learn things differently. In particular, I want to immerse myself in different ways of learning and knowing that don't involve a book. This goes against my entire upbringing. I've only ever been able to learn things out of books. Consequently I missed a few things that can't be learnt from a book (charisma, extroversion etc).
In particular, I hope to come to know nature more deeply than what books can teach me. One of the few articles I read in Tasmania was the absolutely brilliant 'Natural Processes: information doesn't grow on trees' by Ana Cecilia Alvarez, a deep dive on how Enlightenment-era Europeans came to know nature by cataloguing it, by way of taxonomy and scientific classification, and how that in turn enabled them to distance themselves from nature. Taxonomy tells us nothing about the interplay of nature, of ecology, of ecosystems, of the ecosymmetry that gives rise to life on Earth. This knowledge predates the book and all human attempts at organising knowledge. The world's languages are shaped by our landscapes. Our speech and our thoughts are a product of the places we inhabit.
I want to learn more about how my upbringing has shaped my inbuilt theories of knowledge—as a white woman, in a settler-colonial society, who learned to read prodigiously early, and whose personal and professional backgrounds privileged the book as a source of knowledge. I also want to learn more about nature from nature itself. How might I know a tree? I look forward to finding out.