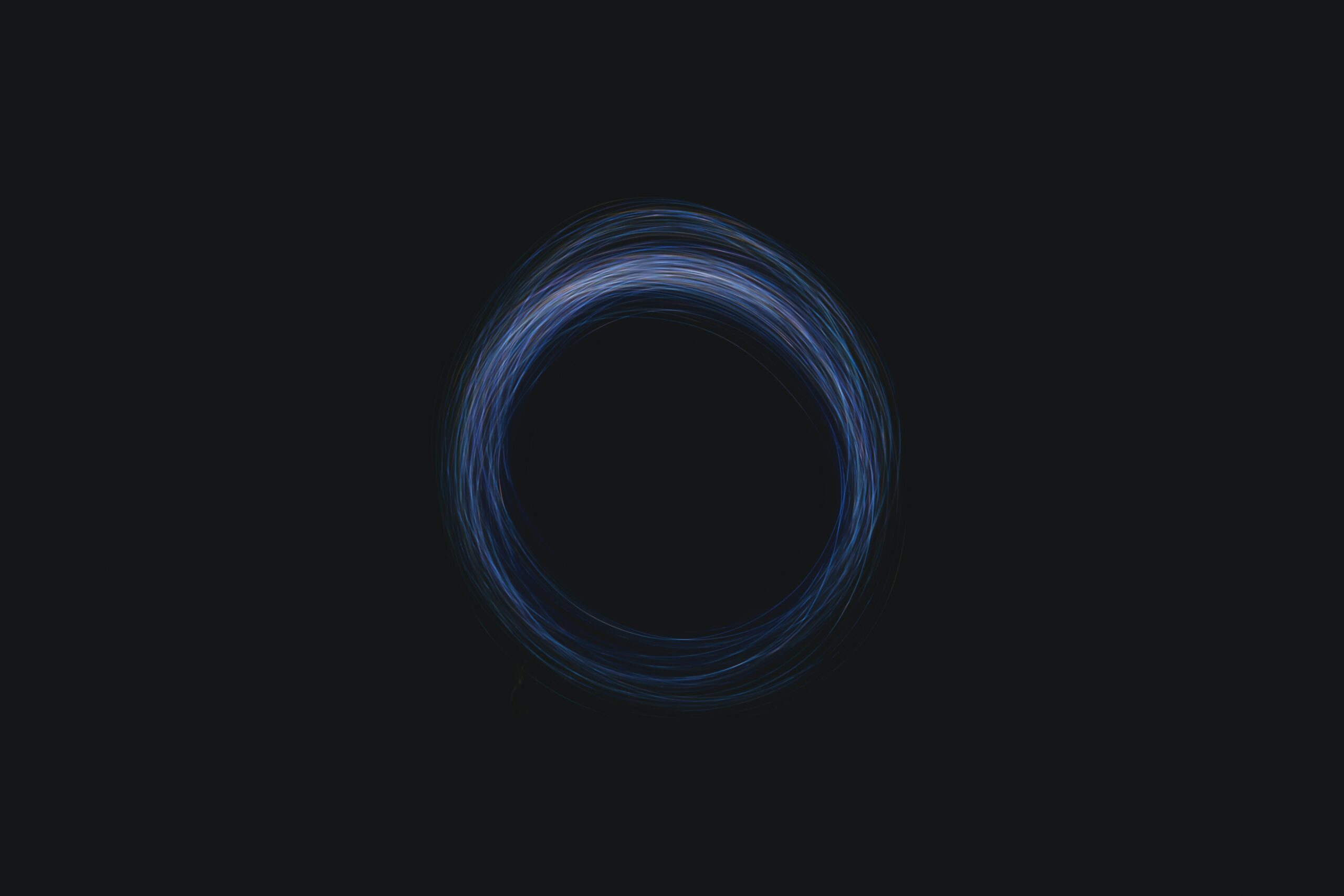 Today one of my new staff members sweetly asked if this blog was in fact mine, and could they read it, so I guess blogging is over now lol. I knew a former staff member had added a link to our team wiki page before I joined, and it's not like anything on here is secret or not-safe-for-coworkers, but it's still a weird feeling. It's like I've come full circle. No longer am I the prickly upstart new librarian shouting into the void about how nothing made sense in libraries, blogging furiously as an escape from the doom and drudgery of entry-level library work, gathering a moderate following from people glad that someone was saying the quiet parts out loud. Instead I am now a team leader, bestowing what little wisdom I have on newer and politer librarians, trying to be more considered about what I say to people (and failing miserably). I guess this is what growing up feels like?
It's been a while between blog posts. Work has been a lot this year: navigating a restructure, farewelling staff who had worked here for decades, welcoming staff who are fresh out of library school, making sure the books get catalogued and the records get loaded, continuing our big project to implement an external knowledge base to manage our ebook collections. I had three managers this year. I'll be getting another one next year. I love what I do but geez it's exhausting.
I fitted in some neat stuff. Today I FINALLY rid our catalogue of the dreaded 'Illegal aliens' LCSH (and related headings), a full year after the changes were made official by LC. I spent a lot of time devising a neat little semi-automated workflow for in-house LCSH authorities updates, building on the work of Stacey Wolf and Mike Monaco1, only for it to fail at the final hurdle (actually loading the records), so instead I had to do things the hacky way. It's annoying because I am very stubborn and also very cheap, and I wanted to prove that libraries shouldn't have to outsource authorities processing if they have an older ILS like we do. I'll give it another go next year, and perhaps write it up once the process is working.
I went on the radio and talked about cataloguing. I was a peer reviewer for Nikki Andersen's excellent OER publication Enhancing Inclusion, Diversity, Equity and Accessibility (IDEA) in Open Educational Resources (OER), Australian Edition (and Nikki cited me heavily in the section on inclusive metadata, which was a huge honour). And most exhilaratingly, I worked with the indefatigable Gemma Siemensma and others to propose a new Medical Subject Heading (MeSH) term for Australian Aboriginal and Torres Strait Islander Peoples, which was accepted by the US National Library of Medicine and included in the 2023 edition of MeSH, rippling out in major databases like PubMed and transforming access to health research about, and for, First Nations peoples. Honestly I am so damn proud of this. A stellar partnership between health librarians and metadata librarians to improve health informatics in a small but powerful way.
The big cheese made a big fuss about that last one. 🙂 I'll never get over working somewhere that values and amplifies me.
I continued my work on the ACORD committee, including getting our new website off the ground and joining a nascent (exciting!!!) cross-sector project to develop best practice guidelines for First Nations collection description. I finally joined the newCardigan committee after they ran out of treasurers. I briefly picked up some work as an external marker for Charles Sturt University, but unfortunately I had to cut my contract short. Turns out I can't quite do everything.
I'm glad I avoided having to move house and reapply for my own job in the same week, again. Been there, done that, horrible. My position was translated to the new structure, meaning that the bulk of my role stayed the same and I was spared the reapplication process. I have a great new job title, more staff, but also more team responsibilities. I can't wait to automate more of the boring stuff. And not move house again for a long while.
Also—breaking news—I read a book! I finished reading a book!!!!!! I finished reading several books. I hadn't finished a book in years. All the fun and joy of reading had left me for so long, and yet I kept buying books in the hope I would one day be well enough to read them. I think my favourite book was Diary of a Young Naturalist by Dara McAnulty, an exhilarating book by a gifted young Autistic writer.
I did a lot of therapy. I became a big fan of sauerkraut and other fermented foods (every so often my repressed Polish ancestry comes to the surface). I successfully avoided getting covid, as far as I'm aware. Being a hermit has never been so fashionable.
I am so ready for a break. Next year at work is gonna be even huger than this year. I think my new team is up for it though, and I'm not just saying that because I know at least one of my staff will read this. I genuinely think we've got a great bunch of people together, and whatever comes up next year, we'll make it work.
Man, now I really do sound like a manager.